We all know how first dates can be awkward or strange at first, and there's nothing worse than a first date where the conversation dies out.
Dating has also changed a lot in recent years, and the old question of "What are you looking for?" is no longer as relevant. Many people are open to different types of relationships or may not be sure what they're looking for at all. And that's OK!
You might also face cultural differences if you are used to traveling or to meet new people in a multicultural environment. And for all our beloved travelers back in Paris, we will also unveil the 5 things that French people would never ask on a first date.
Here comes the ultimate list of first date questions to keep it engaging for you both and the French dating no-go for all our travelers exploring the country of love and romance out there!
Interesting questions to ask on a first date
Fun first date questions to help you get started and ease the tension
Do you know your name in another language? (I.e. Spanish: Jairo; Chinese: Yang)
What is your first memory of elementary school?
What was the first concert you attended?
What's your favorite book or movie from when you were a kid?
If you could have any superpower, what would it be and why?
What were the best and worst gifts you ever got and why?
If you have a nickname, what is it and what's the story behind?
If you could live in any time period, which would it be?
What was your first impression of me?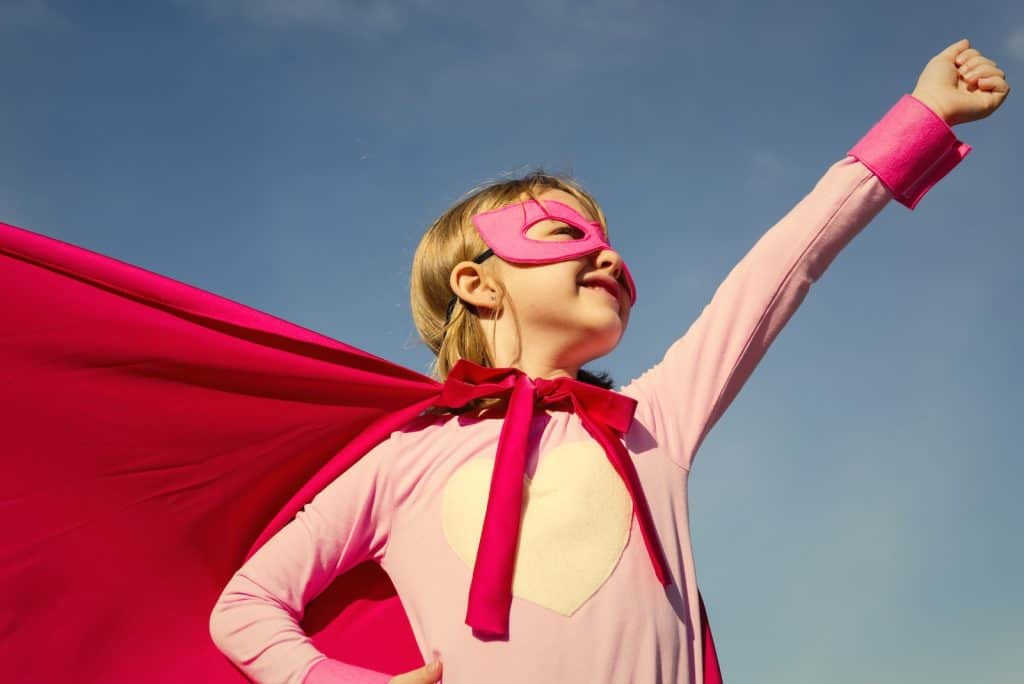 Questions to know your date's personality and life better
Where are you from originally?
Do you have a pet?
Do you have siblings and if yes, how are they?
Are you an early bird or a night owl?
What are your hobbies?
What kind of vacation do you like to take?
What do you do on weekends?
What are you passionate about?
What do your friends say about you?
What is the best thing that has happened to you in the last year?
If you could go anywhere in the world, where would you want to go and why?
If you had one wish, what would it be?
Do you believe in love at first sight?
What is something that has always fascinated you but you've never done before?
First date questions to get to know someone
Favorite things questions for first dates
What's your favorite drink? – And make sure to invite her/him one of those! 😉
What's your favorite food of all time?
What's your favorite TV show of all time ?
What's your favorite group/song of all time?
What's your favorite movie of all time?
What's your favorite book of all time?
What's your favorite dish to cook at home?
What's your favorite place on earth?
What would be/is your favorite thing to do in Paris?
What's your favorite type of food?
Would you rather questions special for first dates
Would you rather live on a beach or in the mountains?
Would you rather live in a big city or a small town?
Would you rather stay at home every weekend watching movies, or get out and go to the theater, see new places and meet new people?
Would you rather live in a town where everyone knows your name or have no neighbors at all?
Would you rather always be honest even if it hurts people or never tell the truth no matter what?
Would you rather be able to change the past or be able to change the future?
Looking for more would you rather questions for your first date? Check out or list of over 100+ this or that questions here.
First date questions that will keep your conversation going all night long!
What are good open ended questions for dating?
If you were a country leader, what kind of laws would you pass?
What are 3 things on your bucket list?
What's something embarrassing, outrageous or exciting that not many people know about you?
If you had to spend a whole day in one city, which would it be and why? What would you do first? Where would you have lunch/dinner? Who else would you want to spend the day with (in this city)? Why is this city so special for you?
If I gave you $5,000, how would you spend it?
Relationship questions to ask if you want to understand their love life ideals
What qualities do you look for when meeting someone new?
What are the most important things to you in a relationship?
How would you imagine your life in five years from now? (career, family, personal life, etc.)
How do you feel about marriage?
How do you feel about having children?
How do you picture your home?
French people never ask these 5 things on first dates… find out why!
There are many questions that you could ask a potential partner on the first date, but there are also a few things you should never ask, especially when it comes down to dating French people.
France is known for being the country of Romance. Yes… We all dreamt of that first date in Paris observing the sparkling Eiffel Tower while sipping a cup of wine and sharing a delicious dinner. Oh la la!
Yet, French people have different habits when they take someone to their first "rendez-vous". Here are some things they would never ask on first dates – and that you should consider too:
1. Don't talk about salary
You better not reveal your salary or any other financial details about yourself, but more importantly, do not ask the other person about it either! It might just get everyone uncomfortable.
2. Don't ask about past break-ups
Asking someone about their past break-ups is a definite no-no. Let them do the talking if they want to but don't initiate this topic. It's not that French people are walking fossils who cannot talk about their past; it's just that past break-ups might be something painful and you don't want to bring the mood down.
3. Don't ask about anything too personal
Asking about their first time or any intimate question can end up being very awkward for both of you. In France, it's a bad idea to do so unless they bring up the subject first.
4. Don't talk about your ex-partners
A piece of advice: You better not start talking about your ex-partners or former lovers with French dates – and that might be valid for any date actually! This would be considered as very rude and quite impolite.
5. Don't ask about their weight or appearance
You may be surprised that French people do not like to talk about their weight. Why? Because it's considered an insult and a first-class faux pas! We all have insecurities when it comes to this topic (men too!), so it would rather not be a first date question.
Bonus First date tips that should take you to a second date!
So now that you have some questions in mind, how about preparing yourself for the first date? Here are some tips on first dates from first hand experience.
How to prepare for first dates?
Be yourself first of all: We know everyone says first dates are awkward, but the truth is they're not. If you act like yourself and don't try to impress too much or pretend to be something you're not, there's nothing that could go wrong.
It's also always a good idea to dress up a little. As long as you stay natural, the other person will appreciate the efforts and it will boost your confidence!
Where shall you take your date?
If you want to play it safe, plan a first date in a place that is both close to their and your home/work, ideally in a place you have ever been, so you can make sure of the quality and vibe of the bar/restaurant/coffee you are meeting.
If you want to go bold, surprise your date with a great experience! Talking about France, what about a Paris City tour? If you can't move that far – let's be reasonable for a second! – Woyago is happy to bring France to you with a virtual picnic in Paris… Bon voyage!
What do u talk about on a first date?
On a first date, first impressions are key, so make sure you first talk about the basics. Get to know each other and try to learn more about them! It can be anything from their family life to where they like to travel… Any of those above first date questions should help you do this.
What should you not do on a first date?
Don't pretend to be someone else
Don't talk about yourself too much and rather work on your listening skills
Don't be judgmental! Meeting a new person means being open-minded about what they will answer to your questions.
Don't spend your time answering texts or checking the results of your favorite team's game on your phone. Just be present!
What questions should you not ask on a first date?
A few questions you shouldn't ask include questions:
That could be answered in one word
About salary or financial situation
About previous break-ups
About physical appearances or complexes
About very intimate topics
How to end a good first date?
To end the first date on a positive note, first of all, thank your date for their time and interesting conversations you had. If you decide to walk your first date home, keep it short and sweet.
If you really enjoyed it and want to see the person again, make sure they know about it and why not ask if they'd like to hang out again?
---
We hope this blog post will help prepare yourself for any awkward silence, so you can avoid those dreaded "what do I say?" moments while dating.
There are plenty of questions to choose from but don't forget to also follow your instincts and go with the flow. Remember, first dates should not feel like a first date if you have fun and enjoy it!
And you, have you ever been asked weird questions during a first date? Have you ever dated someone from another country?
Bonne chance!